Cover Glass
Each case comes with 10 individual shrink sealed & desiccant 1 oz. boxes of the specified size cover slips.
QUALITY WITHOUT THE COST!
Product Options:
Microscope Glass Cover Slips Packaging:
Each case comes with 10 one ounce boxes
Each box shrink sealed with desiccant
QUALITY GLASS COVER SLIPS WITHOUT THE COST!
Available in the following sizes:
18 x 18 mm
22 x 22 mm
24 x 24 mm
24 x 40 mm
24 x 50 mm
24 x 60 mm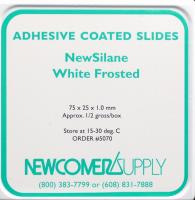 | | | | |
| --- | --- | --- | --- |
| 1-10 boxes | 5070 | $58.00 | |
| 11-19 boxes | 5070 | $49.80 | |
| 20+ boxes | 5070 | $43.70 | |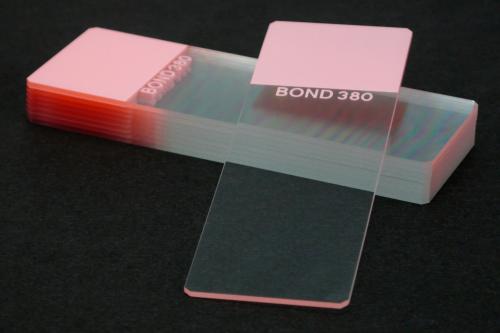 | | | | |
| --- | --- | --- | --- |
| case | 5080W | $280.00 | |
| case | 5080B | $280.00 | |
| case | 5080G | $280.00 | |
| case | 5080Y | $280.00 | |
| case | 5080P | $280.00 | |
| | | | |
| --- | --- | --- | --- |
| each | 6530B | $35.00 | H |
| each | 6530B | $24.00 | H |