Formic Acid 96%, ACS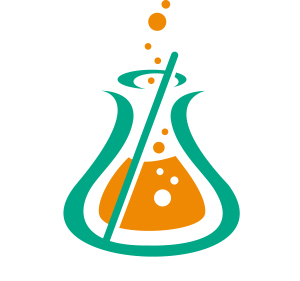 Shelf Life is 2 years from date of manufacture.
PRACTICAL APPLICATION OF FORMIC ACID 96%, ACS:
Formic Acid 96%, ACS can be used in histology/autopsy as a additional step after fixation to reduce CJD infectivity.
TECHNICAL NOTES FOR USING FORMIC ACID 96%, ACS:
Do not reuse open bottle.  Use fresh bottle each time
KEY COMPONENT:
>95% FORMIC ACID
RESEARCH:
REFERENCES:
Brown, P., Wolff, A., Gadusek, D.C. 1990.  A simple and effective method for inactivating virus infectivity in formalin-fixed tissue samples from patients with Creutzfeldt-Jakob disease. Neurology 40:887-890.
CLSI M29-A3 Protection of Laboratory Workers from Occupationally Acquired Infections; Approved Guideline – Third Edition p 47.